How it works
We will contact you via Email/Phone to set dates to start your Free One Week Trial classes.

We use Skype, quality internet telephony software for voice conversation. TeamViewer / GoToMeeting software will be installed on your machine, when you start your classes.

If you are 100% satisfied with the free trial then agree the days & times for actual classes. Agree the payment method for the classes.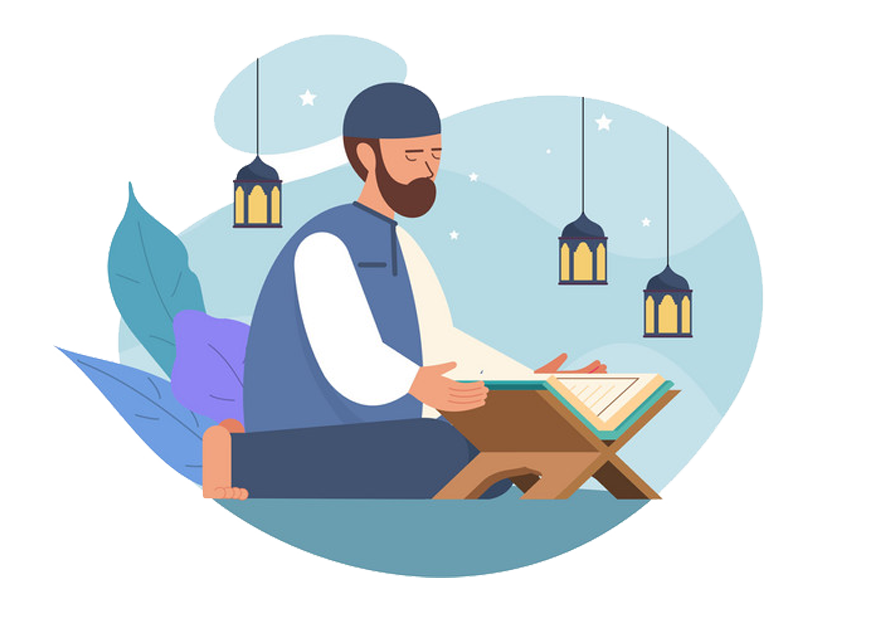 How it works
A computer/ a laptop

A Broad band Internet service ( Either DSL or Cable Modem)

A computer Headphone OR Speaker and Mic

Installation of following online learning Software's on both sides (teacher and student sides)

Students need to be on-line at an agreed time and day through the mentioned software. The Teacher and the students both will be talking to each other in one-to-one basis with the help of above software.